We're pleased to announce that RevFee is now compatible with Trustpilot. Trustpilot is one of the premier review aggregation sites available for businesses. At RevFee, we are committed to ensuring that we continue to make updates to our service to make it work for your business!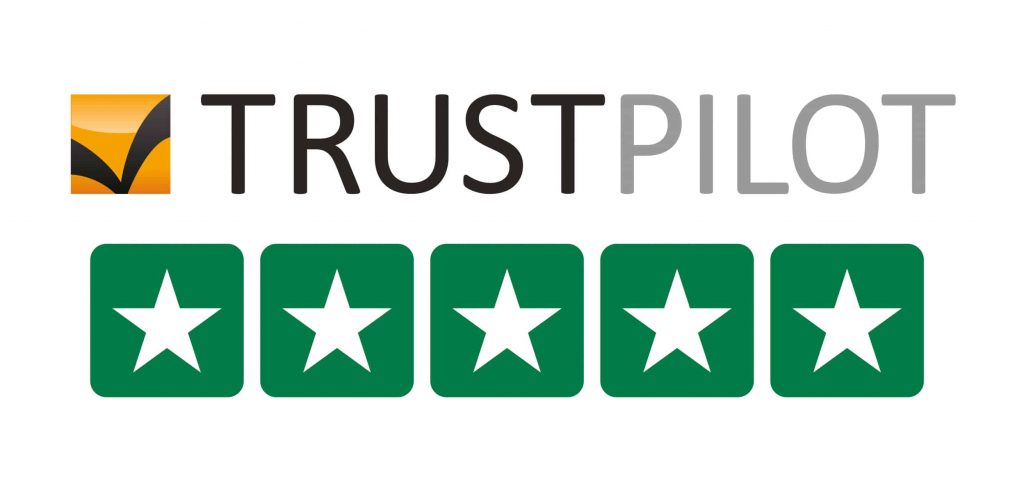 Recommended Reading: News: We're improving our user experience! 
For more information about the direction we're taking RevFee in the future, contact us today or subscribe to our mailing list. We're always looking for new ways to improve the ways that RevFee works for our valued partners!