Before RevFee, you had to ask customers to leave a review after leaving the shop. This meant they had to find your website or page online, assuming they would remember, once they got home. After the hassle of coming out to the store, finding somewhere to park and then getting home, it's easy enough to forget. RevFee is so easy and convenient that you are certain to gather more reviews.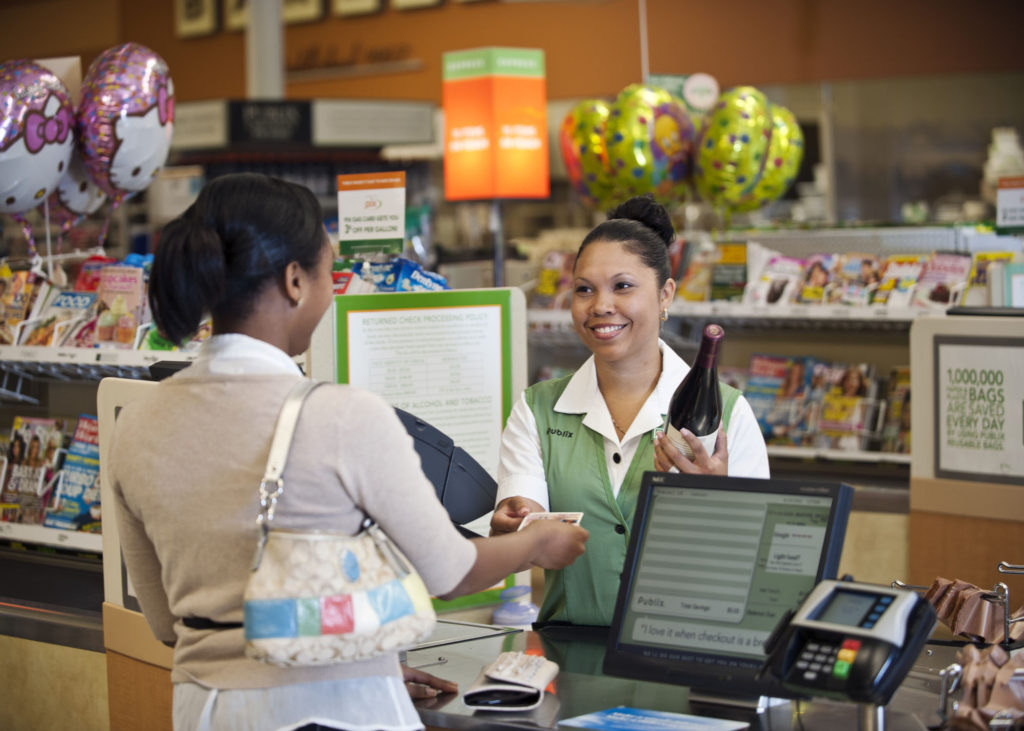 Now RevFee can benefit your business in many ways due to its simple and direct nature. You can provide easy access for your customers to really get engaged with our business. You can offer them the chance to leave positive reviews, all via one simple and direct hyperlink.
By simply clicking on the website link provided by RevFee customers can simply click on a link to get straight to the 5-star rating system and leave positive feedback, on the social media outlet of their choice. It's easy to use with no excuses.
So why not consider getting the customers to leave a review once whilst they are still in the store using our simple RevFee access from their mobile? You could even have an iPad or tablet available at your desk because RevFee is so easy to access, it can be done online from anywhere. That way you can get the benefit of a positive transaction before the customer even leaves the store. With the help of RevFee, your business can get the positive customer feedback it deserves.
Why not check out some other places to put your RevFee link to gather more reviews?