Find out how RevFee is helping the hospitality industry!
Need more reviews
In the hotel industry, it's absolutely vital to ensure that you're seeing a large number of customer reviews. Due to sites like Tripadvisor, your customers are less likely to visit a hotel with little to no feedback.
Rank on Google
One of the best ways to bring in custom is to rank on Google's review section. This means that customers will see your hotel when they search for accommodation in the area. More reviews make it more likely that you'll accomplish this.
Negative Reviews
Are you experiencing a large number of negative reviews? You need a system that will help you to respond to your negative feedback before it's published online. This will prevent you from losing customers.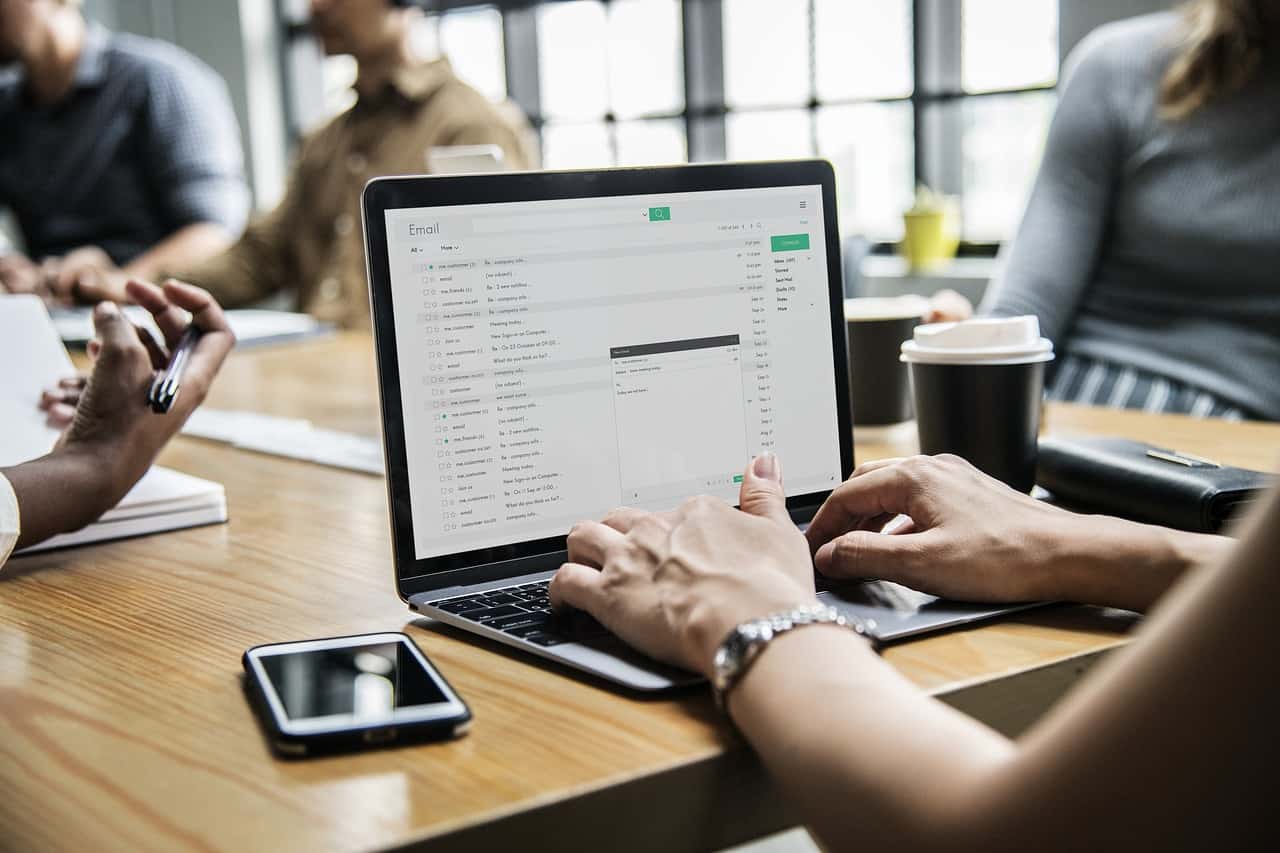 RevFee is the premier review aggregation platform for hotels in the United Kingdom. RevFee's simple design is streamlined to ensure that you get the most reviews possible from your customers. The hotel industry thrives on reviews and in this heavily connected age, it's never been more important that your hotel is seeing an influx of reviews. That's why successful hotels use RevFee!
Simple Interface
The highly simplified interface makes leaving reviews easy! The average time spent leaving a review was around 30 seconds; this means that customers are more likely to actually leave that all-important feedback for your hotel, as it's not eating into their day!
A Range of Platforms
RevFee is compatible with Facebook, Google, Tripadvisor, CheckATrade and TrustPilot. These platforms work with Google's review algorithm to ensure that your hotel and your feedback rank appear in searches.
Respond to Negative Feedback
RevFee allows you to respond to negative feedback personally, rather than having it go public. This means that you can turn your negative reviews into constructive criticism without losing potential customers.
Interested? Find out more about how it works!
Maximising RevFee's Potential in the Hotel Industry.
RevFee's interface is highly optimised for the hotel industry. Your unique link can be placed onto anything from business cards to complimentary chocolate wrappers. Simply check our guide to creating your own unique RevFee QR code! Provide your link to your guests when they leave your hotel to ensure that the idea is kept fresh in their minds.